We make high quality, sustainable underwear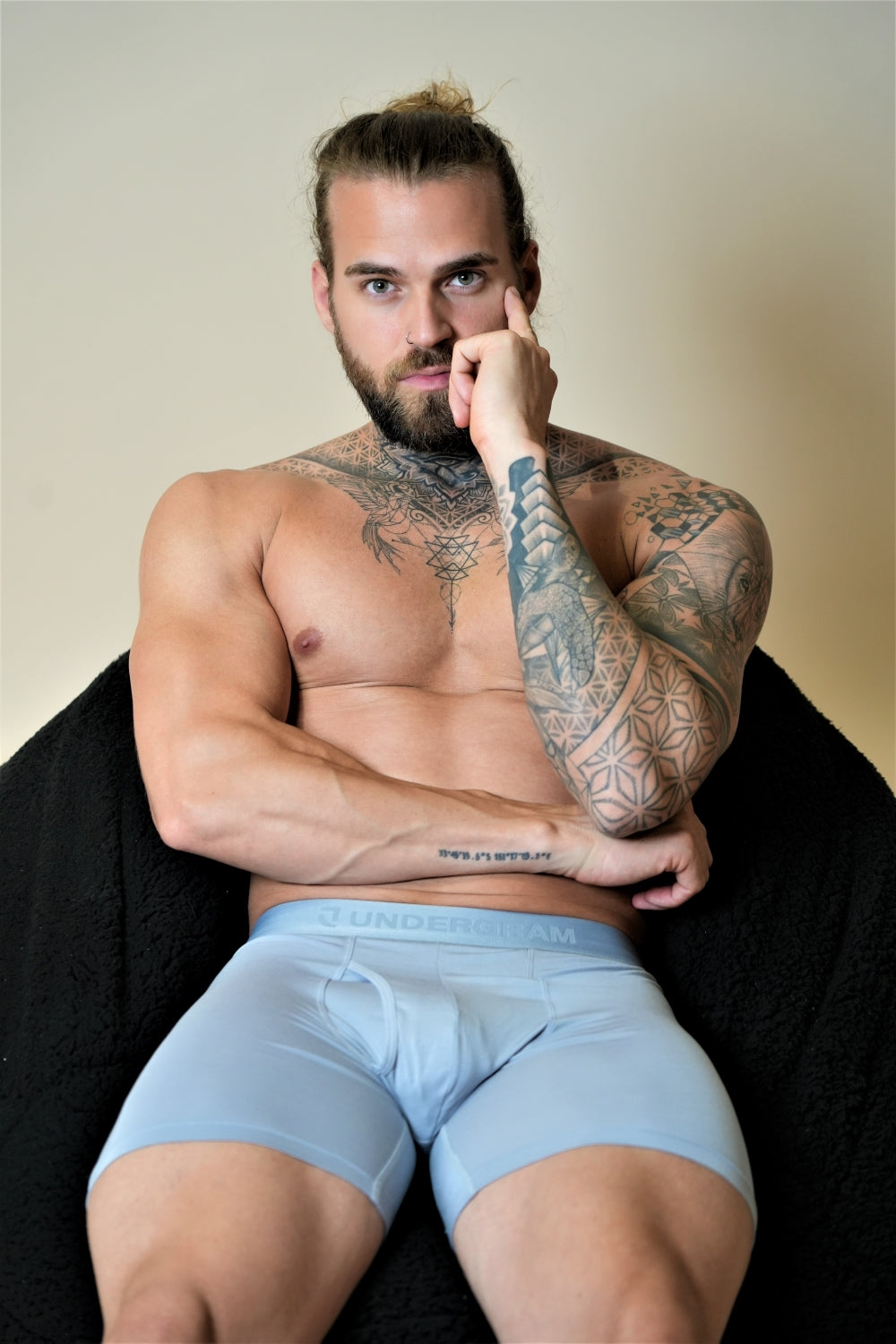 How we started?
We're obsessed with underwear. Our team had tried out every brand in the market to search of a perfect pair, but we came out empty-handed. Hence, UNDERGRAM was born.
We know that when you shop for underwear, you can't win, because you're forced to choose between low quality boxers that disrespect your privates, overpriced & over-marketed undies, that disrespect your taste.  Therefore, Undergram was here to solve all your problem and provide you the best performance.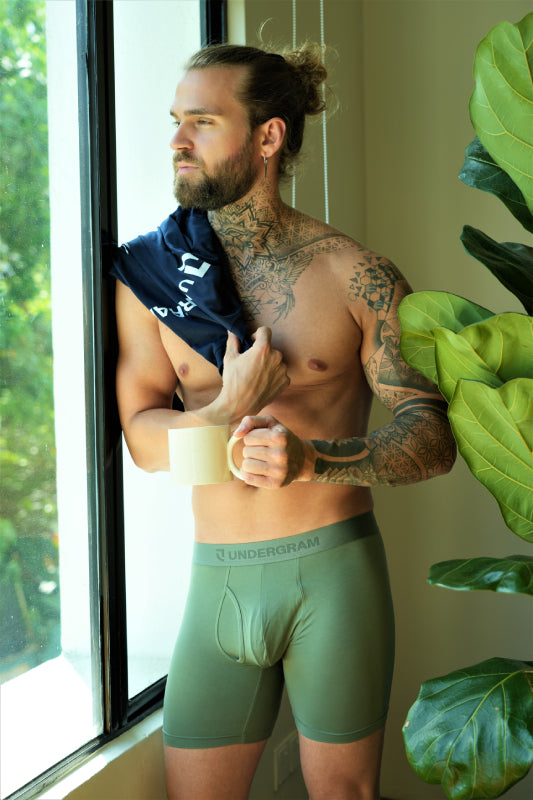 100% Sastifaction Guaranteed
We are a brand designed for people who prioritize quality and comfort for themselves. We want our customers to experience the supreme comfort of underwear, Hence, extensive testing had been done so that we can GUARANTEE our boxer briefs are the perfect blend of textiles and fabrics currently being distributed in the market.

We wanted you to know what was the hype, what was science, and how to make most comfortable boxer briefs. We are 100% committed to manufacture luxury yet affordable underwear to let our customers experience for themselves what an obsessively-engineered piece of underwear can feel like.